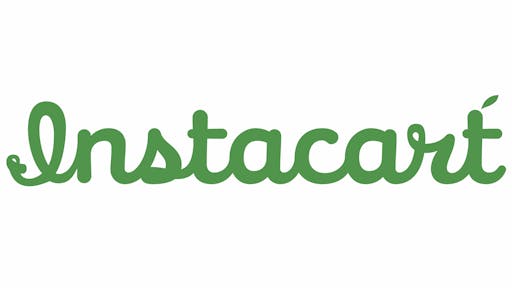 Instacart, a burgeoning grocery delivery startup that raised $44 million in June to fuel expansion to markets such as Denver, will launch its service in Boulder, according to The Boulder Daily Camera in Boulder, Colo.
The Boulder region, which includes Lafayette and Louisville, would be the 15th market for the San Francisco-based company that developed an on-demand service that allows customers to order groceries from different stores and have those items delivered — in some cases in under an hour's time — by a personal shopper.
Instacart's expansion to Boulder and other markets represents a continued "disruption" in the online grocery segment, which is growing its market share, retail industry analysts say.
"It's probably the most tech-savvy, tech-forward city, potentially, in Colorado," Maxx Freedman, Instacart city launcher, said of the Boulder region. "We've had a crazy amount of requests from Boulder."
Instacart is staffing Thursday's start in Boulder with 25 to 30 personal shoppers who have undergone background checks and have passed in-person and video training.
Instacart customers place their orders through a web or mobile app, selecting items from available stores. The personal shoppers are deployed to the stores, communicate with the customer for any questions or changes and then personally deliver the groceries.
Instacart's targeted customers consist of young working professionals who "value their time over a few extra bucks" and also mothers with young children, Freedman said.
To read more, click HERE.