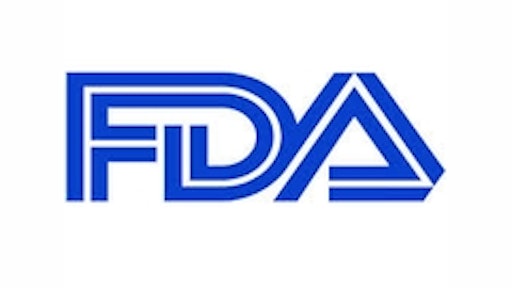 The U.S. Food and Drug Administration has completed a review of how the agency evaluates the harmful effects of chemicals in foods, cosmetics, dietary supplements, animal food/feed and veterinary drugs. Based on the findings, the agency is taking steps to strengthen internal processes.
The chemical safety assessment review is the first of three planned strategic reviews being conducted under the direction of the FDA's Office of Foods and Veterinary Medicine (OFVM). The other two focus on nutrition and microbiological laboratory programs.
The FDA conducted the chemical safety assessment review in order to ensure that the agency is making the most effective and efficient use of its chemical safety resources. The review focused on the scientific capacity and management of the program's multiple elements across the Center for Food Safety and Applied Nutrition (CFSAN) and the Center for Veterinary Medicine (CVM). Initiated in 2012, the review included interviews of current and former FDA employees involved in all aspects of the agency's chemical safety assessment program, as well as senior managers from other U.S. government agencies experienced in chemical safety assessment, and five listening sessions conducted by CFSAN with internal and external stakeholders on OFVM's overall chemical safety assessment program. In addition, four outside consultants, all of whom are considered experts in the field, and who had previously held senior management positions dealing with chemical safety assessment in the Federal government, met with OFVM and senior CFSAN managers to discuss the interview and listening session reports. Based on this discussion and their review of the interview and listening session reports, each consultant also made his or her own written recommendations for OFVM's chemical safety program.
Working groups were formed in CFSAN and CVM to review all the reports and consultant recommendations. The issues and recommendations identified in the workgroup reports fall into three overarching categories (Science, Communication and Collaboration, and Training and Expertise).
Among the review's most significant outcomes: the centers, led by CFSAN, will develop a process for updating FDA's Toxicological Principles for the Safety Assessment of Food Ingredients (also called the "Redbook"), so that it reflects current science. Additionally, the centers will jointly develop a process to ensure consistency of methodologies used for safety and risk assessments within and across offices at CFSAN, and between CFSAN and CVM.
For additional information on the chemical safety assessment review, see: