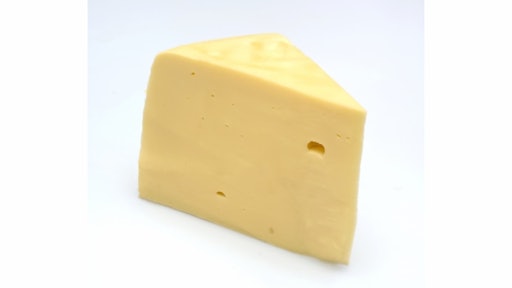 Wisconsin Dairy Goat Products Co-op of Mount Sterling, Wis. recalled Raw Milk Mild Cheddar Cheese because it may be contaminated with E. coli O111:H8. This is a shiga-toxin producing bacteria that can cause serious illness and can lead to kidney failure and death. No illnesses have been reported to date in connection with the consumption of this product.
The product was distributed in the Midwest and Southwest regions of the U.S. It was sent through distributors in Wisconsin and Georgia. From those states, the cheese was sent to retail stores in the Midwest and Southwest. This bacterium is one of the six TEC strains that are a serious health concern.
To read more, click HERE.