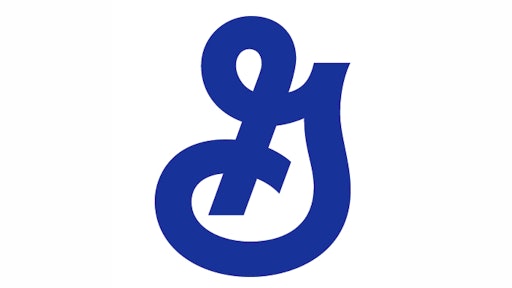 General Mills has targets for its own greenhouse gas emissions and has committed to do more to reduce them through its supply chain, while sustainably sourcing its 10 priority ingredients – half its total purchases – by 2020.
The company said it "recognizes the risks that climate change presents to humanity, our environment and our livelihoods."

Changes in the climate affect both global food security and General Mills' supply of raw materials, the company said, impacting on its ability to deliver "quality, finished product to our consumers and ultimately, value to our shareholders."
The company said nearly two thirds of the emissions and 99 percent of water use in the company's value chain occur upstream of its direct operations, in agriculture, ingredients and packaging.