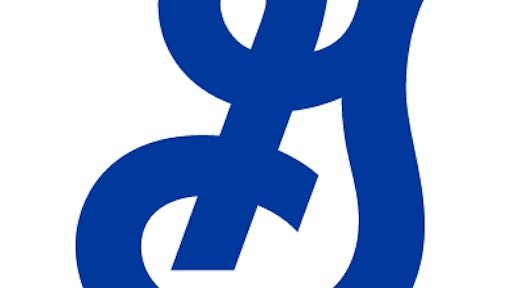 General Mills Inc. recently unveiled its first innovation and technology center in China, one of the packaged food giant's most important markets, according to The Star Tribune Food Market Blog, based in Minneapolis, Minn.
The $15 million project is the first major General Mills technical center outside of the company's headquarters in Golden Valley. It has smaller technical centers in France, Brazil and India.
General Mills CEO Ken Powell noted, "Our new technical center in Shanghai provides General Mills a tremendous opportunity to accelerate growth in the greater China region."
To read more, click HERE.