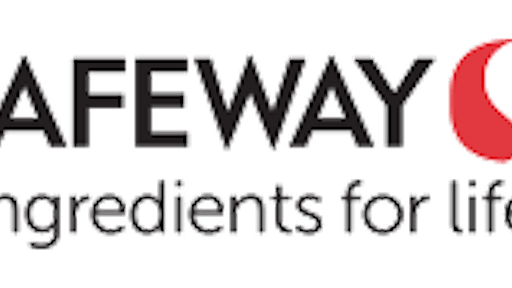 Safeway recently released its sixth annual sustainability report, noting target is to eliminate paper and plastic bags in all stores by. Safeway is also closer to the goal of sourcing of all of its fresh and frozen seafood from either sustainable sources or sources making credible improvements by 2015.
Additionally, Safeway has a goal of producing zero waste across all of its operations. A total of nine of its 13 distribution centers and nine of its 20 U.S. manufacturing and food processing plants have already achieved zero waste.
Two of the grocer's California distribution centers, Santa Fe Springs and El Monte, haven't had a trash pickup since. The two facilities combined are almost 2 million square feet and serve over 270 stores.
To download the report, go to: http://csrsite.safeway.com/