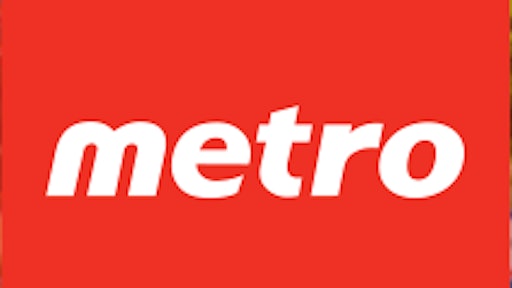 Nineteen Metro Inc. stores will serve as drop-off points for a community-supported agriculture program in the province of Quebec this summer, according to Supermarket News.
Metro has partnered with the Equiterre Family Farmers Network to distribute baskets of fresh vegetables that are certified organic or in the process of becoming certified.
Customers can sign up through the producers to pick up their weekly delivery at the 18 participating Metro stores and one Super C store.
To read more, click HERE.