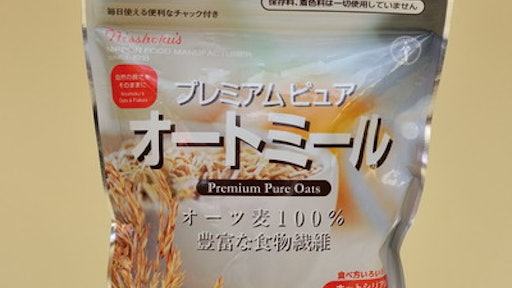 According to China's Centre for Food Safety of the Food and Environmental Hygiene Department, an oats sample imported from Japan and collected recently from a local supermarket during surveillance contained low levels of radioactive cesium. The name of the contaminated product is Nihonshokuhin Premium Pure Oatmeal.
"The oats sample was collected from a local supermarket for radiation testing under the regular Food Surveillance Programme," the CFS spokesman said.
For more information, click HERE.