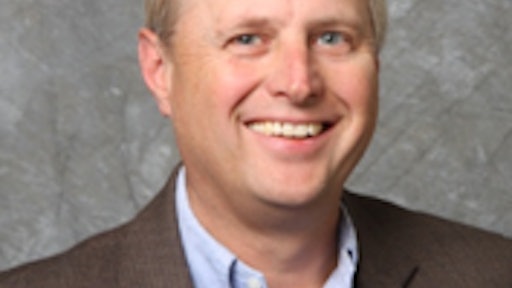 2,000,000,000 is a big number and when applied to tons of food waste it's a massive problem. A recent report, published by The Institute of Mechanical Engineers, a U.K.-based engineering society and think tank, states that of the four billion tons of food produced annually worldwide up to half of it goes to waste – that's 2 billion pounds of food into landfills. Among the causes:
Poor harvesting, storage and transportation methods
Plain old consumer waste (people buy too much and throw it out)
Overly conservative and misunderstood "sell-by" dates, driven mostly by grocers looking to avoid legal actions to reduce risk due to poor food quality
I italicize the last part because part of the problem is that grocers often don't know the condition of their food, be it fresh produce, seafood, meats or dairy, when they receive it. In the case of produce, they don't know the product's condition at harvest, how it was handled, if it was shipped properly or if it has a week of shelf life or only a couple of days.

Most retailers also believe that the shrink or waste problem begins when they receive product at the store because they feel they would have rejected product that looks bad when they inspect it. Their answer: dump it and factor it into the cost of doing business.
But who pays for that?
(How many guesses do you need?)
Having metrics about the history and condition of perishable products when they are received by the retailer can help. But, as mentioned in the Institute of Mechanical Engineers' report, the problem starts far before the food ever gets to the retailer. You have to start managing the product at harvest (or manufacture) to ensure it is properly stored, processed and handled.

Growers, packers, shippers and retailers need actionable data at every step along the supply chain to reduce or eliminate waste before product gets to the stores and ensuring better quality, fresher and safer products for consumers.
Wasting less food has numerous benefits across the cold supply chain:
Costs are reduced (and revenues increase)
Quality can be improved and documented
Less water, fuel and fertilizer is wasted shipping product that ends up in a dumpster
More people can be fed with the same amount of production
Visual inspection is inadequate to reduce waste and ensure quality but the tools exist that provide actionable data to proactively manage and deal with the problem of food waste due to supply chain problems. We just have to use the tools and consumers and retailers alike need to take the lead.