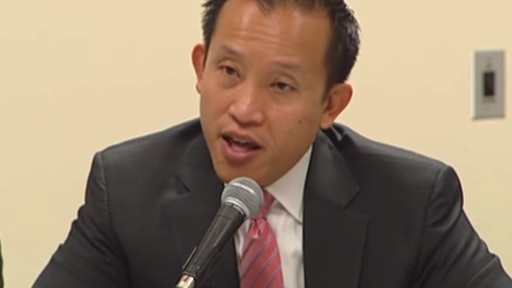 To standardize food expiration dates in an effort to reduce the amount of food that retailers discard, a California bill requires a statewide label standard, according to TriplePundit, a news site covering the intersection of people, planet and profit. AB 2725, proposed by Assemblyman David Chiu, (D-San Francisco) would create a statewide standard on all foods that display date labels by creating two phrases: "Best if used by" would signify the date after which the food's quality may begin to deteriorate, whereas "expires on" would signify after when a high level of risk would be associated with consuming the food product.
This bill is intended to address the large amount of healthy, consumable food wasted every day in California.
"In a state where 6 million families are food insecure, a startling amount of food is being wasted every single day because of these arbitrary date labels," Assemblyman Chiu said in a statement. "We as consumers want to know what our labels mean and whether or not our food is safe to eat. This bill will clean up these confusing dates and reduce unnecessary food waste."
Chances are, if this passes, its impacts will be felt far beyond the Golden State.
"As a state, we can't afford to throw out perfectly safe and healthy food. It's bad for our economy, our environment and the millions of people who don't have access to healthy food," Nick Lapis, legislative coordinator at Californians Against Waste, which supports the bill, said in a statement.
To read more, click here.