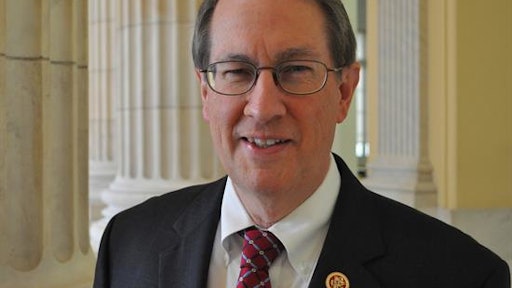 The Food and Drug Administration's (FDA) Food Safety Modernization Act (FSMA) was signed into law in January 2011, and since then, we've seen a steady rollout and systematic finalization of its seven primary regulations.
On April 6, one of those regulations, the Sanitary Transportation of Human and Animal Food, entered the enforcement stage. This is a big deal for our industry and American consumers.
Food growers, manufacturers, transporters, distributors and others affected by this regulation—and others in the global food supply chain impacted by the remaining six regulations that comprise the FSMA—have invested significantly to train and educate staff and supply chain partners; purchase and update equipment, software, temperature monitoring devices and other tools; and overhaul standard operating procedures (SOP) and processes to assure they are in compliance with this historic legislation.
A new uncertainty has arisen, however.
The Regulatory Accountability Act of 2017 (RAA), disparagingly termed the "Filthy Food Bill" by some food safety proponents, has the potential to diminish progress on the food safety front just when efforts to galvanize food safety are starting to formally coalesce under the FSMA.
The House or Representatives bill dubbed RAA, sponsored by Rep. Bob Goodlatte (R-Va.), was passed Jan. 11. The Senate bill by the same name, sponsored by Sen. Rob Portman (R-Ohio), was recently scheduled for markup by the Senate Homeland Security and Governmental Affairs Committee on March 15, before it was pulled off the schedule. The bill has not yet been made available to the public.
Scott Faber, vice president of government affairs for the Environmental Working Group, who formerly served the Grocery Manufacturers Association as vice president for federal affairs where he spearheaded efforts to enact the FSMA, writes about how this bill could turn into a genuine setback for food safety in this month's "Food (and More) For Thought" column on Page 42 of the magazine.
Meanwhile, this special edition of Food Logistics looks at the FSMA and food safety from a number of angles, all of which help reveal the level of preparedness—and gaps—that exist as our industry enters this new era of food safety.