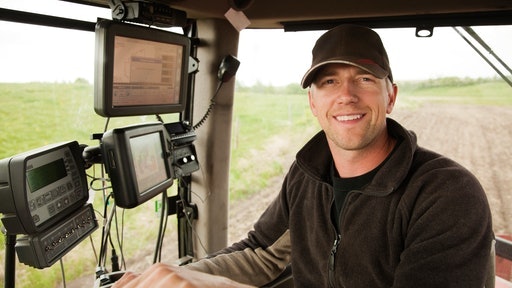 Getty Images
Samsara announced Proactive Driver Coaching, an add-on solution to its existing in-cab coaching capabilities, designed to elevate the coaching experience in the cab and empower drivers while they're on the road.
"Samsara's Proactive Driver Coaching solution takes a preventative approach to driver coaching, elevating the in-cab experience to help drivers build safe habits during the moments that matter—in real time, before an incident occurs," according to Samsara.
From Samsara:
Features include:
Preventative artificial intelligence (AI) technology automatically detects risky driving behaviors, such as using a cell phone or not wearing a seatbelt.

Immediate coaching is critical to changing behaviors. Drivers may not be aware of an issue (such as an unbuckled seatbelt) or receive feedback on a risky behavior (such as mobile usage) until they are pulled off the road to review event footage with a safety manager.

Motivate and incentivize drivers to build safe habits. Drivers want to know what they specifically need to focus on to build safe habits on the road, whether it's reducing speeding or increasing following distance.