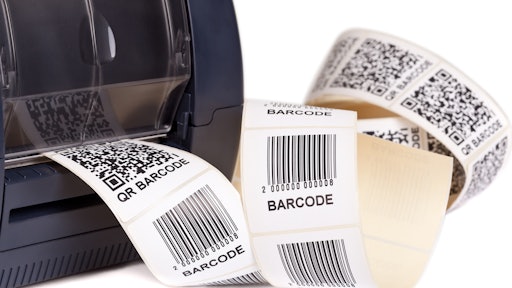 zavgsg AdobeStock_93343197
Seagull Scientific released the BarTender 2022 R7, which provides added support for Microsoft .NET 6, and enables users to strengthen the security of their labeling operations while being fully supported by their BarTender and Microsoft applications.
"Security is a top priority for our users, especially as they continue to hear about the latest cyberattacks happening to businesses, small and large. Support for .NET 6 in BarTender 2022 R7 proves our commitment to our customer's security," says Ian Einman, chief technology officer of Seagull Scientific. "We highly recommend that all current BarTender customers upgrade to BarTender 2022 R7. We are excited to announce that we are already exploring support for .NET 8, Microsoft's next .NET LTS which is scheduled for release later this year, to ensure customers will always have access to the latest security updates from Microsoft."
Key takeaways:
Additional features include Native HTTPS support for Web Service integrations; OAuth authentication support for POP and SMTP email integrations; expanded BarTender REST API documentation and examples; increased user and group permission settings for checked-out label file templates; extended GS1 and other barcode symbology support; expanded BarTender Template Library with new commonly used labels; improved data entry forms support and compatibility with BarTender Print Portal; and updated online help and documentation available in multiple languages.
"2023 marks 20 years of Cybersecurity Awareness Month," adds Einman. "We are proud of the work we are doing to protect our customers security. We do this by adhering to industry best practices for mitigating software vulnerabilities like the Secure Software Development Framework."