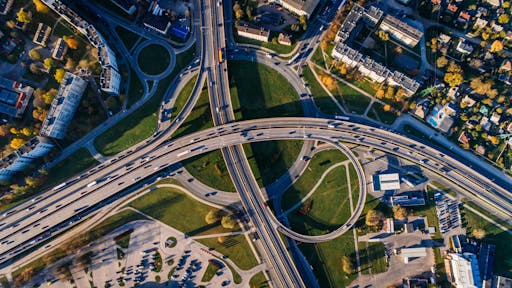 Getty Images
The Consumer Brands Association (CBA) and the Council of Supply Chain Management Professionals (CSCMP), along with researchers from Iowa State University, released a report detailing policy recommendations to strengthen private-sector supply chains. This collaboration aims to establish a national office of supply chain to provide expertise, facilitate coordination across the federal government and encourage collaboration with the private sector in order to mitigate present and future supply chain disruptions.
"The pandemic displayed just how fragile and essential supply chains are, especially for vulnerable populations where access, affordability and availability are paramount," says Geoff Freeman, president and CEO of CBA. "Supply chains deliver for millions of consumers every day, yet they don't receive the necessary coordinated attention from our policymakers. Greater federal leadership on supply chain policy will lead to a stronger economic recovery, growth and stability for future crises."
"Between COVID-19, winter storms and more, there's mounting awareness that we need to take action to shore up our supply chains," says Tom Madrecki, vice president of supply chain and logistics at CBA. "Strategic policymaking and strong government leadership is a critical piece of that."
"Well-intentioned policy efforts are currently hindered by the disjointed nature of government and the lack of an overarching national strategy," says Chris Adderton, vice president of CSCMP. "Our report identifies dozens of opportunities for government to help improve the tremendous complexity and interconnected nature of modern supply chains."
From Consumer Brands Association:
Protecting private sector supply chains helps those companies when natural disasters strike, delivering supplies to a disaster-impacted area and being able to re-establish supply chains after the fact.

The report also proposes a number of policy recommendations, including the creation of a White House Office of Supply Chain to more effectively coordinate and integrate supply chain policies and liaise with the private sector.
Companies in this article