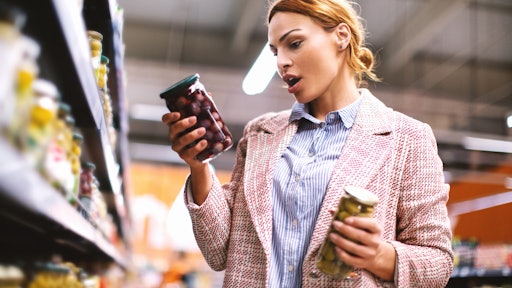 Getty Images
According to Reuters, Nestle will begin rating its food products according to their nutritional value in the UK. The labels allow customers to better decide the healthiness of their shopping.
The labels will first be introduced by using colors in 2020 in Austria, Belgium, France, Germany and Switzerland.
Over 5,000 products in the featured countries will have a Nutri-Score. The color-coded system rates food from Green and the Letter A for healthier products, to red and the letter E for products whose ingredients are less healthy. 
Food mood makers have been criticized in the past for confusing labels that make it difficult for customers to determine their nutritional value. Nestle's labels will appear on its items ranging from planet-based products to KitKat chocolate bars.