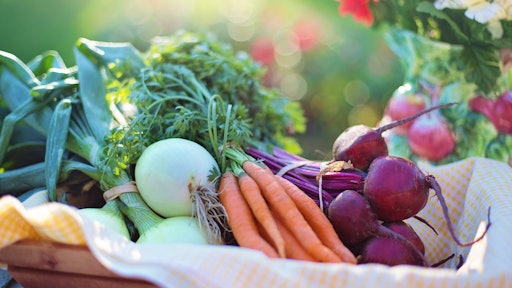 Members of the food industry are urging government officials to approve the U.S.-Mexico-Canada Agreement (USMCA) in a letter sent to the California congressional delegation.
Farmers, restaurants and customers will benefit from improved trade between the three countries. If approved, USMCA would replace NAFTA and enhance the movement of food products on the continent.
In the letter, the coalition of California agricultural groups argue that the new agreement would benefit West Coast farmers by improving market access in Mexico and Canada. In addition, the trade agreement would benefit restaurants by assuring availability of high-quality ingredients and affordable dining experiences made possible through trade with neighboring countries.
"Restaurants and farmers need each other, and we all need the USMCA to assure the continued strength of the food chain," California Farm Bureau Federation President Jamie Johansson says. "By helping California farmers and agricultural businesses, and by enhancing North American trade in food and farm products, the USMCA will keep agricultural products affordable for all of us who eat."