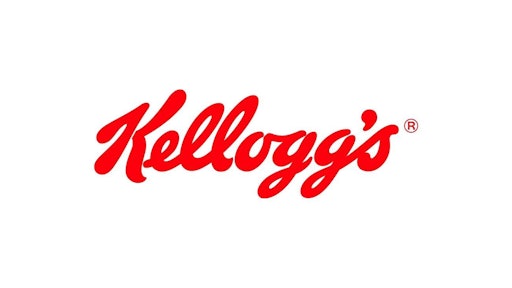 CNBC reports that Kellogg's shares have reached a 20-year low, forcing the company to slash its full-year profit and earnings outlook.
The company's stock was down 9.6 percent on Oct. 31, the largest daily drop since Oct. 16, 1998. While shares rebounded in the afternoon, it was still down 7 percent.
According to CNBC, Kellogg's expects its full-year adjusted earnings per share to rise 7 to 8 percent after cutting its outlook. The company previously previously expected adjusted earnings to come out between 11 to 13 percent.
The company has poured more money into advertising promotions for its cereal. However, a salmonella induced recall and consumers gearing toward healthier low-sugar options had the company seeing a decline in its fiscal third quarter. Meanwhile, sales for its snack business dropped 3.5 percent in the third quarter.