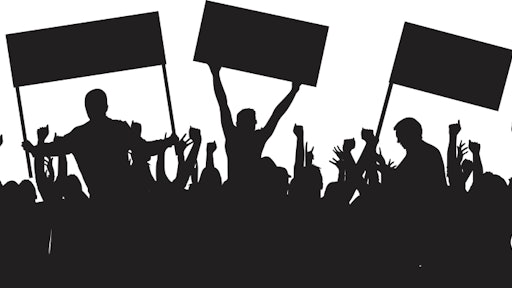 Teamsters that drive grocery home delivery trucks for Safeway.com in Washington voted to authorize a strike against the company for the first time.
The group of around 90 drivers has been in negotiations with Safeway.com since late last year, but has been faced with slow progression and management's unwillingness to back off from several proposals. The group voted overwhelmingly in favor of a strike.
Safeway.com management has allegedly been disregarding the principle of seniority by putting new hires into full-time positions without offering it to current part-time employees first. The teamsters also cited that management's insistence on proposals would allow them to withhold better routes and hours from drivers on the basis of qualifications that include attitude among others. These issues led the negotiating team to decide if a strike vote was the right approach.
If Safeway.com drivers move forward with the strike it would halt the deliveries of groceries throughout Washington state.