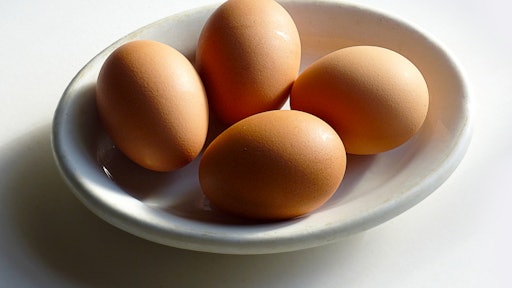 Arizona lawmakers are considering a proposal to put a 45-day expiration date on Grade A eggs, a longer window than the current 24-day sell-by date. Arizona consumers could be using eggs that left the farm more than six weeks ago, and food safety experts say that it's safe.
Currently, Arizona throws over 2 million eggs away because of expiration dates. If the proposal is passed, the state could reduce food waste by extending shelf life.
The expiration date extension would drive down egg costs by luring in out-of-state egg producers who have more time to transport their product.
The proposal garnered more than three-quarters support from the House of Representatives and was unanimously moved out of the senate. It's due for one more vote in the House before it moves to Gov. Doug Ducey.
Food safety experts said that most consumers won't even notice the difference between the older eggs. If anything, the yolk will become more fragile.
To read the full original article, please click here.