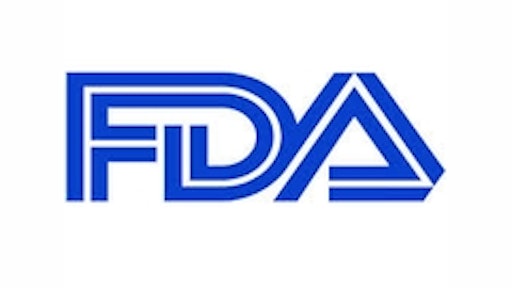 In the recent injunction against S. Serra Cheese Co., the U.S. Food and Drug Administration (FDA) is proving to be stepping up its game and asserting enhanced authority. However, it's coming in ways that some may consider to be somewhat controversial – imposing harsher consequences on incidents of lesser hazard, according to David Acheson, a public health expert and founder of The Acheson Group.
At the request of FDA, the U.S. Department of Justice filed a complaint for permanent injunction against the company and its owners for failure to heed a June 2013 warning letter to "implement effective monitoring and sanitation controls" to correct FDA's finding of non-pathogenic E. coli in its finished cheese products and Listeria innocua in its facility, according to Acheson. As noted in the complaint, the presence of L. innocua indicates unsanitary conditions and an environment that could support the growth of L. monocytogenes. Although no illnesses have been reported as associated with the company's products, permanent injunction would prohibit the cheese company from receiving, preparing, processing, packing, holding or distributing food until it brings its operations into compliance, Acheson notes.
To read more, click HERE.