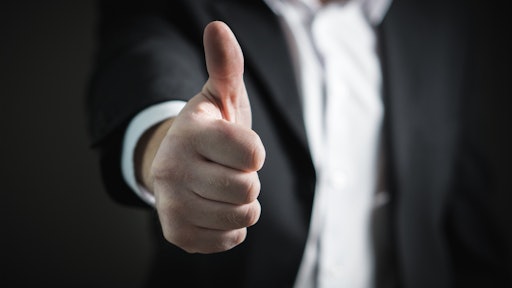 Pexels
Omnichain Expands Leadership, Adding Jeff Kroeker toSales & Business Development VP
Omnichain appointed Jeff Kroeker as vice president of sales and business development. With more than 30 years of experience helping companies accelerate and realize exponential growth, Kroeker will be responsible for expanding Omnichain's sales team, guiding its market expansion strategy, advising on ongoing product developments and building customer relationships.
Elemica hired David Muse as its new chief executive officer (CEO). In his new role, Muse will drive Elemica's long-term vision, and strategy as the company continues to offer innovative and world-class software solutions to leading enterprise customers globally. He will also oversee daily operations and has been appointed to Elemica's board of directors.
Muse brings to Elemica extensive global leadership experience in enterprise software and a proven track record of driving transformative growth. He was previously the President and CEO of Enviance, a leading provider of Environmental, Health, and Safety (EHS) software headquartered in Carlsbad, California. David was also COO of P2 Energy Solutions, the world's largest independent provider of software and data solutions for the upstream oil & gas industry.
Local Express Boosts Partnership Program with Industry Veteran Tedd McCowan
Local Express, the provider of the most functional e-commerce platform for independent grocers, named long-time grocery industry pro Tedd McCowan director of partnerships with responsibility for developing new supplier, reseller and technology alliances.
McCowan has spent the last 25 years managing the information technology departments at a succession of California-based supermarket chains, most recently at Mothers Markets & Kitchens, a leading health food grocer in Orange County.