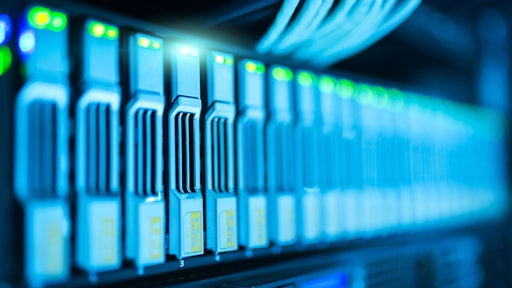 Pexels
Kryon announces the results of a Forrester Consulting study, The Total Economic Impact™ (TEI) of Kryon Full-Cycle Automation Suite. The study was commissioned by Kryon to answer the ever-present question for any company taking its first steps toward an RPA implementation: "What tangible results will this investment generate for my business?"
To answer the question, Forrester interviewed two Kryon customers, Wyndham Hotels & Resorts and Long Term Care Group (LTCG). Both organizations have used Kryon's RPA solutions for several years and introduced Kryon Process Discovery™ last year. Forrester built a single financial model representing a composite organization to evaluate the value of full-cycle automation, providing a rigorous cost-benefit analysis that incorporates an evaluation of future technology, business flexibility, and associated risk.
The resulting model finds that a $2.9 million investment in Kryon's Full-Cycle Automation pays for itself and nets $10 million in benefits over three years, generating 352% ROI. These savings are generated by increasing productivity, raising engagement, streamlining training, and reducing internal support costs through a shift toward an automation-oriented culture.
Both Wyndham and LTCG were using Kryon's RPA solution and later rolled out Kryon Process Discovery after its launch in June 2018. Forrester evaluated Kryon Process Discovery's benefits on top of Kryon's RPA platform and showed that it enables organizations to:
Identify and automate 75% more processes through unattended RPA
Reduce time spent on identifying and mapping each process by 80%
Reduce time spent on developing each automation process by 50%
Reduce time spent on maintaining bots by 50%
Achieve ROI of 352% vs 220% in the RPA only scenario
"We commissioned Forrester Consulting for this study in order to provide businesses the opportunity to evaluate the potential financial impact of Kryon's Full-Cycle Automation and the huge value-add that Process Discovery brings to the scaling up and successful implementation of RPA," says Harel Tayeb, CEO of Kryon. "The high 352% return on investment is a testament to the unique value that Kryon brings to its customers over any competitor on the market today."
Companies in this article