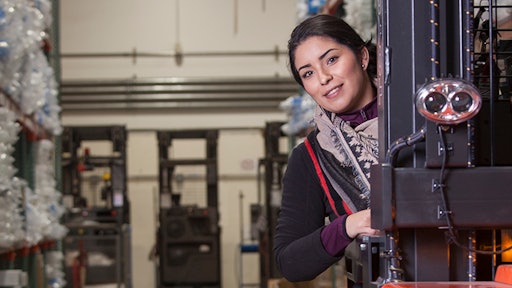 RK Logistics
RK Logistics Group signs a multi-year deal with leading semiconductor equipment manufacturer during the electronic chip shortage at the same time it invests in new warehouses in Silicon Valley. The new warehouses are both located in Newark of Silicon Valley, Calif. and are 269,000 square feet and 141,000 square feet.
Per PR Newswire:
The new Mowry site will be home to RK's work for Silicon Valley-based Lam Research, which designs and builds semiconductor manufacturing systems. Under a recently signed multi-year deal, RK will provide Lam with a variety of logistics services supporting its manufacturing operations, including warehousing, managing of components, parts and MRB inventories, shipping services, returns management and just-in-time delivery of production materials to Lam manufacturing facilities.
The new, state-ot-the-art Morton Avenue warehouse becomes the primary location for RK's eCommerce and retail fulfillment operations, which manage inventories, and pulls, packs and ships online orders for multiple retail products businesses. Customers include Miele, Soundboks, Sole to Sole, Kateeva and others. Supported by a technology platform that integrates warehouse operations with client e-commerce ordering platforms, the site fulfills hundreds of e-commerce orders daily.
"We are actively hiring at our new locations as well as existing facilities," said Rock Magnan, president of RK Logistics. "The Bay Area logistics industry was a hot market last year and has continued that momentum into 2021," he noted. "We had one of our best years in 2020 and look to improve on that this year as we continue to grow the business, and provide agile, responsive, cost-effective logistics solutions for our clients."