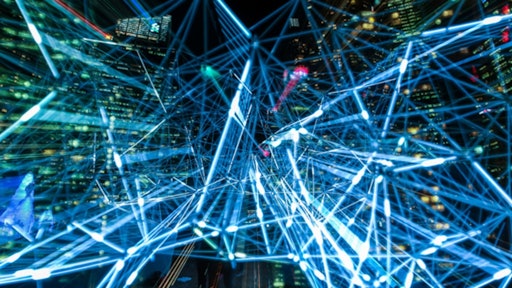 Pexels
Those companies already ahead of the curve on IT investments were able to continue operating normally amid the Coronavirus disease (COVID-19) pandemic, according to research presented by Stratix Corporation and VDC Research. That's because these companies adapted their technology programs to gauge the impact of changes on their investment and larger strategic initiatives for their mobile and frontline workforces.
From BusinessWire:
Organizations using MMS were 36% more likely to continue to operate normally with no revenue impact from COVID-19, than those who did not use MMS.
55.4% of respondents invested in additional mobile technologies in response to the pandemic, and 47.7% added new mobile programs.
More than 75% of respondents either agree or strongly agree that COVID-19-related disruptions have transformed the ways in which their organizations engage and do business with their customers.
33.2% say COVID-19 has aggressively accelerated the pace at which they pursue and roll out new IT/mobile technology projects.
Amongst those who are aggressively accelerating IT investment, 61% are most likely to move to a 1:1 model of device deployment, a significant paradigm shift away from corporate-owned shared devices.