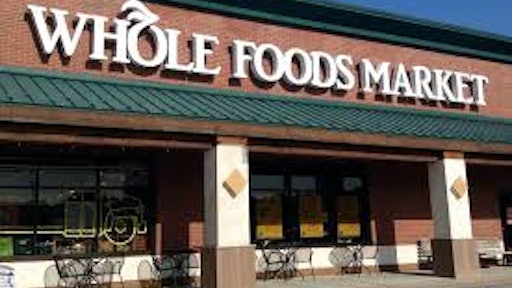 Kroger Co. is being mentioned as a potential suitor of healthy foods retailer, Whole Foods.
CNBC reports a Whole Foods activist investor has a watch list of potential bidders that includes Kroger and Amazon.com. Bloomberg reported this week that Amazon considered a takeover of Whole Foods last fall but didn't pursue a deal.
The takeover talk comes on the heels of a series of bad news reports for the retailer that specializes in natural and organic products. Not only are customers flocking to other retailers but Whole Foods has had to slow its growth strategy and is closing some stores.
More information on the takeover can be found HERE.
The Washington Post also offers more comprehensive coverage on Whole Foods' troubles HERE.