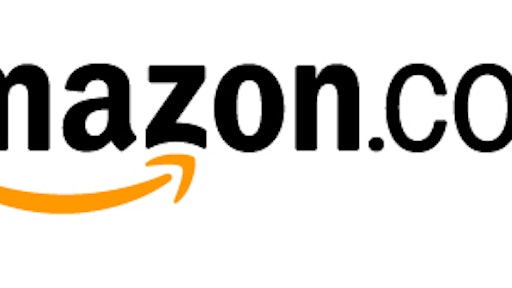 Amazon.com's plan to buy Whole Foods Market Inc. sparked an avalanche of discussion about how the online retail giant could transform the U.S. grocery industry in the years ahead.
But Amazon's $13.7-billion deal might not be the last word on the merger itself.
Wall Street signaled Monday that it expects a rival offer for Whole Foods to surface, and many industry and merger experts agreed.
To read the full original article, please click here.