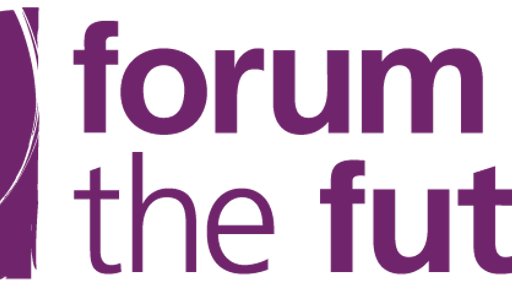 Most wasted food perishes on the journey between farm and supermarket shelf - even before it has entered the consumer's consciousness. A new initiative aims to change our food system by inspiring innovation and collaboration.
The tragedy of food loss is best expressed in numbers: More than one-third of all food is spoiled or damaged before it reaches supermarket shelves.
To reduce food loss, non-profit sustainability consultancy Forum for the Future and partners unveiled the Global Food Logistics Innovations Map in Singapore last month.
It is a directory listing cutting-edge solutions and services in a single, online resource from which food and logistics companies can pick the most relevant or useful ones to implement in their business processes in order to prevent food loss.
The organization has identified four areas with the most potential for change – packaging, cold chain, information and communications technology (ICT) and supply chain structure.
The Map will also show the solution's country of origin, its stage of development, efficacy levels, and how to get in touch with providers. It is being developed with the UK Institute of Mechanical Engineers and US-based ADM Institute for the Prevention of Postharvest Loss. While a number of solutions have been identified, an online version is still in the works.
Find more information on this new directory designed to reduce food loss HERE.