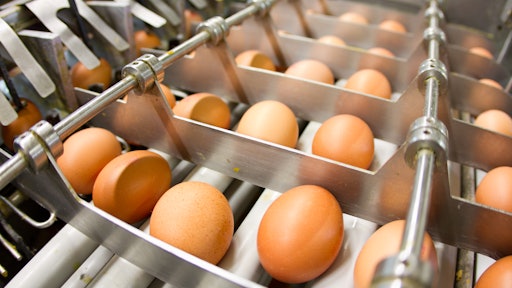 Many food companies are reviewing, if not overhauling, their data management systems to comply with the Food Safety Modernization Act (FSMA), a comprehensive law that becomes effective in stages, according to an article in the July Food Logistics.
The FSMA gives the Food and Drug Administration expanded enforcement authority to achieve higher rates of compliance with prevention- and risk-based food safety standards, and it provides a means to better respond and contain problems when they do arise. While the law includes seven separate rules, it requires more extensive documentation and record keeping for supply chain players.
Many food companies have outdated information management systems that hinder their ability to meet the FSMA requirements. An assessment of the food industry's readiness to meet FSMA requirements by Deloitte Consulting LLP, a business research and analysis consulting firm, found that many companies lack visibility and analytical capability to enhance quality assurance and control processes.
Some companies lack a centralized or integrated document management process, making it difficult to respond to the law's 24-hour records access requirement. In addition, many companies' analytics capabilities cannot support proactive sensing to identify food quality issues in a sufficient time frame.
To read the entire article, click here.