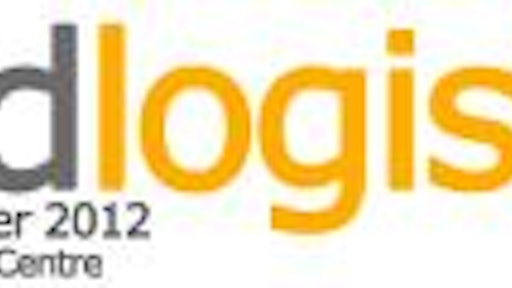 With concern to transporting food in the Middle East and Africa (MEA), logistics expert will congregate at the Food Logistics Forum to discuss the latest developments in the industry.
The Food Logistics Forum takes place at the Dubai World Trade Centre on November 20 and 21.
To view more information about this event, click here.
To read more, click HERE.