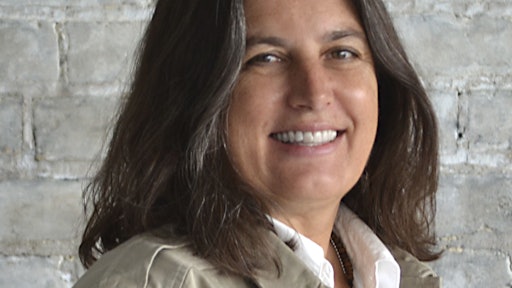 Since joining Food Logistics five years ago, I have made a concerted effort to expand the magazine's coverage of the food supply chain. Undoubtedly, the biggest change is how we view the food supply chain, which is to say—globally. That perspective opens up new topic areas for us, including ocean ports and carriers.
One of my first jobs in the supply chain industry was working in the ocean import department for Fritz Cos. in downtown Los Angeles during the mid-1980s. At that time, international trade and customs brokerage was a paper intensive and mostly manual process. Documents arrived by courier from overseas and were delivered to the office for assembly into their respective packets. Some for clearing the freight through U.S. Customs, others with the bill of lading and ocean freight check for the steamship lines, or delivery orders for the draymen and truckers. Motorcycle couriers made pick-ups from the office throughout the day, shuttling the various document to U.S. Customs at Terminal Island or other offices in the Long Beach area.
Watching the parade of paperwork in and out of the office each day, talking with U.S. Customs officials and transportation providers on the phone, seeing paper and freight move from one stop to the next really helped me understand how international trade worked. I was a part of it, and it was tangible, not abstract. I could touch it, and it made an indelible imprint on me.
Commerce and international trade both changed dramatically over the years. So, too, has business for the ports and ocean carriers. The largest containerships, like CMA CGM's Benjamin Franklin featured on this month's cover, are massive beasts as wide as a 12-lane highway and capable of carrying 18,000 TEUs. Today's reefer containers are so sophisticated that commodities once the exclusive domain of air cargo now move by ocean, thanks to controlled atmosphere technology and real-time monitoring that continue to open up new opportunities for shippers. Ports are equally efficient and automated, and perform a vital role in supporting and facilitating trade across the globe.
Our cover story this month is a collection of comments from some of these ports that are particularly important to the global food supply chain. Indeed, this topic is so important that starting in June; Food Logistics will devote a sector report each month to ocean ports and carriers.
I'm returning to a very familiar place and I couldn't be happier.
Enjoy the read.