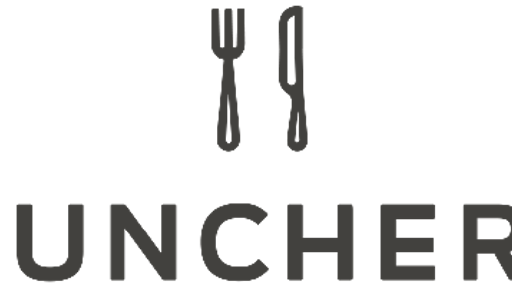 After raising a total $125 million in venture capital funding, on-demand food delivery startup Munchery has decided to close its operations, effectively immediately.
"Since 2010, we have been committed to bringing fresh, local and delicious meals into your homes along with all our customers across the country," the company wrote in an email to customers on Monday. "We've been delighted to work with world-renowned chefs, experiment with diverse and unique ingredients and recipes, and be a part of your holiday feasts and traditions. We have also enjoyed giving back to our community through meal donations, volunteer service and so much more."
Muncherly previously laid off 30 percent of its workforce in May after shutting down its Seattle, Los Angeles and New York operations. Tech Crunch reports that the company originally planned to double down in San Francisco, its biggest market, hoping that it would achieve profitability. The company has struggled for years to navigate the challenges of on-demand food delivery. Previous attempts include launching as a ready-to-eat meal delivery service, delivering meal kits and opening up a shop inside a San Francisco BART station.