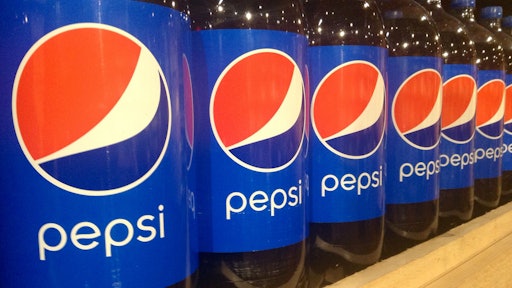 PepsiCo reported first-quarter earnings that exceed analysts expectations. However, the beverage business continues to struggle.
"The overwhelming driver is that, despite moderately increasing our media on trademark Pepsi over the last three years, our share has fallen dramatically relative to our key competitor, who has substantially stepped up their media spending on colas over the past two years," CEO Indria Nooyi said during an earnings call.
To move the business forward, Pepsi is planning to step up its spending on its cola and improve brand communications.
Pepsi's main competitor, Coca-Cola, has been pouring money into innovating its brand and launching new products. In January, the company revamped the look of Diet Coke, bringing back positive volume growth in the U.S.
Pepsi has been struggling to balance support on its newer on-trend drinks while not losing focus on its profit-making core carbonated drinks. Pepsi shares were down slightly in premarket trading.
The company is also evaluating options for its bottling unit, however no decisions have been made yet.
To read the full original article, please click here.