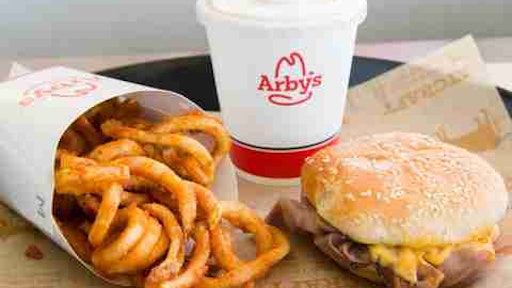 Arby's restaurants will no longer be serving Pepsi products come May. The sandwich chain is switching to its competitor, Coca-Cola, once their contract expires.
Each beverage company made a full pitch to Arby's parent company, Inspire Brands. Coca-Cola ended up winning the deal with their offer.
Since every meal at Arby's includes a drink, it can make a big profit off of its switch. The company is aware of how the change can polarize customers who strongly prefer one product over the other, though. Arby's is expecting a transition period for the drinks.
To read the full original article, please click here.