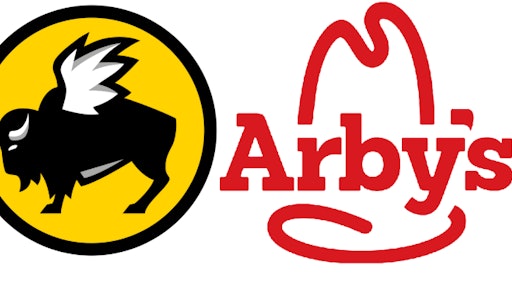 Arby's completed its deal to buy Buffalo Wild Wings and created a new company, Inspire Brands, to run the chains. The new company will oversee Arby's (3,400 restaurants), Buffalo Wild Wings (1,200 restaurants) and small chain R Taco (30 restaurants).
To make Buffalo Wild Wings private, Arby's paid $2.4 billion. Including debt, the companies value the deal at $2.9 billion.
To read the full original article, please click here.