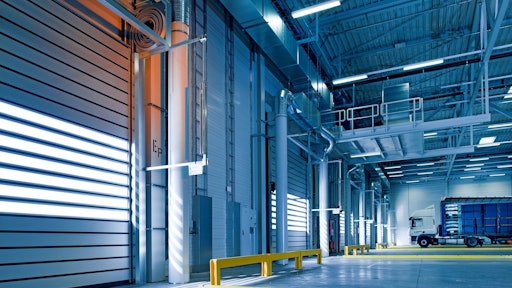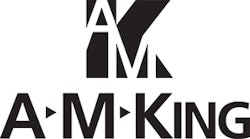 A M King has begun renovation of an existing shell building for Martin's Distribution Inc., a Charlotte-based food distributor. The new food distribution and storage facility will allow the company to capitalize on growing demand from its customers for fresh, quality products. The project is scheduled to be completed by May 2020.
Martin Prieto founded Martin's Distribution in 2006 after identifying a desire among area restaurants for superior ingredients. The business grew from a modest, garage-based operation focused on packing and distributing spices to one customer, to supplying well over 700 products to more than 250 customers in the Charlotte region. Product offerings include beverages, dairy, fruits, vegetables, frozen items, spices and herbs, cleaning supplies and pantry staples.
"Our reliability and consistency of quality products has made Martin's Distribution one of the largest and most reliable distribution companies in the Carolinas," says Martin Prieto Owner/President. "Because we are 100 percent focused on our growing customers and their needs, we needed the ability to store more products for them in a facility that could service such demand."
A M King will perform full design, engineering, permitting and construction of this project. The scope of work includes construction of three cooler/storage areas comprising a 38-degree shipping/receiving area; a 38-degree cooler; a 55-degree cooler; a -10-degree freezer and lockable auxiliary space. Martin's Distribution's new facility will be housed in an existing building located at 300 Forsyth Hall Drive.
"Because we are working in an existing building, converting this space to a highly functioning cold storage facility presents a number of challenges," says A M King Project Manager Daniel Kinard. "However, A M King is highly experienced in the conversion and renovation of existing standard warehouse spaces to refrigerated food distribution and food processing facilities, so our design and construction teams understand the requirements and details necessary to successfully complete this project for Martin's."