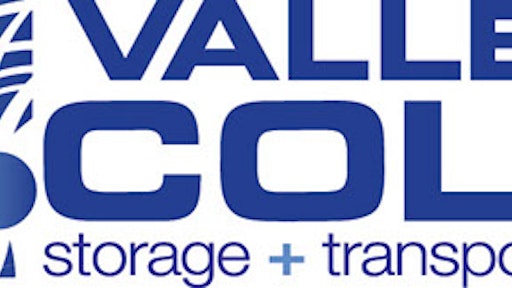 Valley Cold Storage & Transportation is investing more than $16.5 million to expand operations and its industrial park facility in New Mexico.
"We are excited for the continued opportunity to serve the growing needs of the Southern New Mexico, West Texas and Northern Mexico regions. We would not be where we are today without the support from our local community," says Clay Bush President and CEO of Valley Cold Storage.
Valley Cold Storage & Transportation provides state-of-the-art refrigeration and transportation services to the retail, food service, food distribution and agriculture industries.
According to Area Development, New Mexico will invest up to $150,000 in Local Economic Development Act (LEDA) funds in the expansion. The City of Anthony will also act as a fiscal agent for the LEDA award.
"Valley Cold Storage is a homegrown success story and an industry leader and I'm thrilled to see their continued growth and success," says economic development secretary Matt Geisel. "By expanding their Santa Teresa facility and creating more quality jobs, Valley Cold Storage is expanding their impact on the local economy and helping New Mexicans find good jobs."