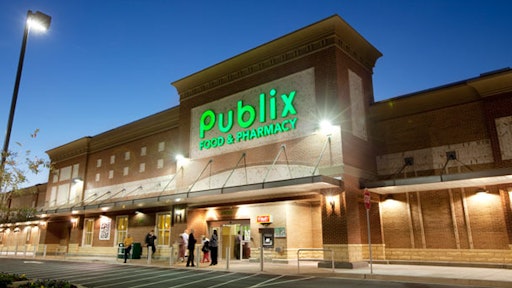 Supermarket News reports that Publix Super Markets is planning on opening a new refrigerated distribution center in Greensboro, North Carolina.
The center, expected to open by 2022, will supply grocery products to Publix stores in the Carolinas and Virginia.
The newest distribution center is the latest stage in a multiphase project that will create 1,000 jobs by 2025, Supermarket News reports. The 1.8 million square-foot facility will be one of the largest distribution centers in North Carolina's Piedmont Triad area, and will offer jobs ranging from administrative to maintenance departments.
According to Supermarket News, North Carolina will be the fourth state that operates a Publix distribution center. Nine others reside in Florida, Georgia and Alabama.