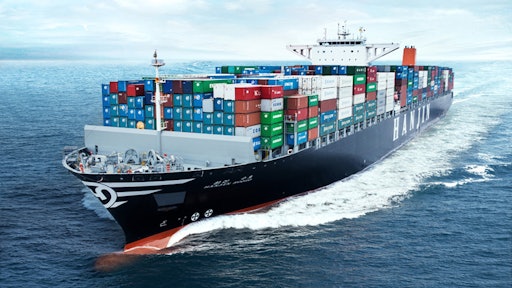 A South Korean court ended Hanjin Shipping Co.'s court receivership process Thursday and expects to declare bankruptcy Feb. 17, after a two-week period for appeals.
The Seoul Central District Court said in a statement that it made the decision as the firm's liquidation value would be worth more than its value as a going concern.
Once the world's seventh-largest container shipper, Hanjin Shipping applied for court receivership in late August after its creditor banks halted further support.
To continue reading, view the original article here.