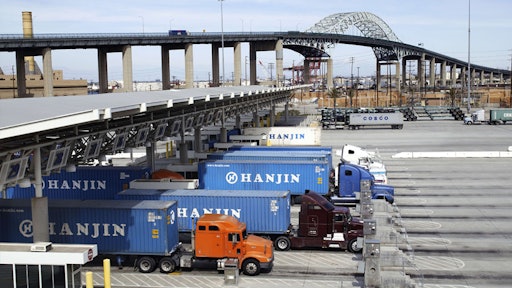 The 40-foot-long, fading-blue shipping containers—once scattered around truck yards surrounding Southern California's ports like giant, discarded dominoes—disappeared months ago.
Other visible signs of last August's Hanjin Shipping collapse, which roiled the international cargo-movement business at the ports of Long Beach and Los Angeles, have faded, too.
The meltdown of the once-mighty South Korean shipping leader had worried experts of a long-spreading financial undertow that threatened to fracture the mammoth international cargo industry. Yet, while some retailers are still battling to recoup losses incurred during the sinking of the world's sixth-largest shipping line, the industry has moved on, steaming toward normalcy at a healthy clip.
To read the full original article, please click here.