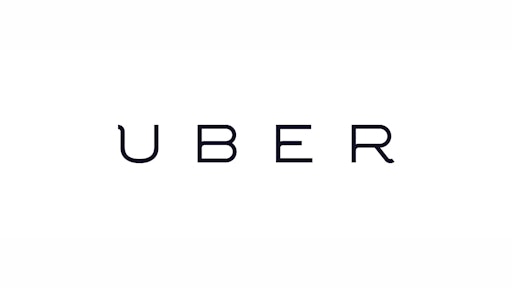 People in New York and Chicago can now use Uber for more than just a car ride, according to CNET.
Typically known for competing with taxi and limo services by offering people different types of rides via its mobile app, Uber has also branched out into the food delivery business with a service called UberEats. First tested in Los Angeles and Barcelona, Spain, the service will expand this week to New York and Chicago, Uber said in a blog post Tuesday.
"Now people with the Uber app in all four cities can get food from the most popular, iconic restaurants delivered within minutes," the company said.
Uber faces challenges in the food trade from a handful of other tech companies. A taxi app called GetTaxi is changing its name to Gett and in July will start to offer people the ability to order food, such as sushi, pizza or wine. Apps such as GrubHub, Seamless and Eat24 also offer food delivery to hungry consumers.
Through UberEats, people who use the Uber app can request a meal just as they can request a ride. Uber said it changes the menus daily, making available a particular item from each of that day's participating area restaurants. (In New York, for example, the company said this week's menu includes a steak sandwich from Nam Pang and a kale Caesar salad from Sweetgreen.) Prices for lunch range from $9 to $15.
To read more, click HERE.