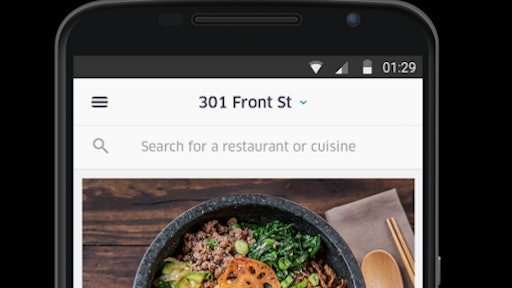 Uber is killing off its "instant" option in UberEats, its food-delivery service, just one month after the standalone app launched in New York City, according to Quartz.
On-demand delivery startup Postmates is launching Pop, its 15-minutes-or-less food delivery service, in New York City, according to Techrunch.
"In order to bring you the most exciting selection, the highest quality food, and the fastest delivery time, we've decided to narrow our focus," Uber wrote in an email to Eats users in New York City on Monday. "Starting today, 4/18, we'll no longer be offering a daily Instant Delivery lunch menu."
The UberEats app debuted in cities across the United States in mid-March, with the promise to make "getting great food from hundreds of restaurants as easy as requesting a ride." At launch, UberEats offered New Yorkers two different ways to order food. The first was a Seamless-like experience, in which customers could order food from any of the dozens of restaurants on the app, and Uber would facilitate the delivery.