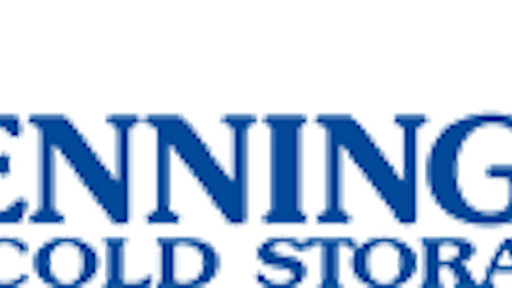 NORPAC Foods Inc. and Henningsen Cold Storage Co. recently cut the ribbon on a new 260,000-square-foot cold storage warehouse at 2320 Madrona Ave. SE in Salem, Ore., according to The Statesman Journal in Salem, Ore. Henningsen Cold Storage owns and operates the warehouse, which provides cold storage space for NORPAC's nearby food packing plant.
Hillsboro-based Henningsen built the warehouse on NORPAC-owned land. On June 2, the first truck load of frozen fruit and vegetable products arrived at the warehouse.
The warehouse cost about $25.5 million and employs 40 Henningsen workers. For NORPAC, the warehouse eliminates cross-town trips to reach other cold storage facilities, improving the company's logistics.
To read more, click HERE.
Companies in this article