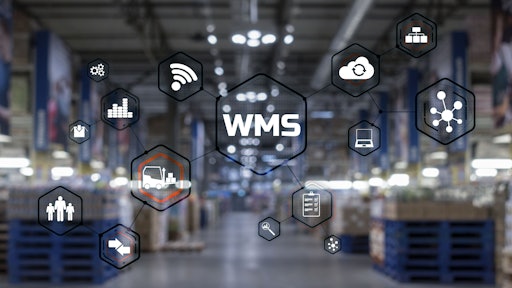 Funtap/stock.adobe.com
Softeon introduces its next generation composability tools and warehouse management system solution updates during the company's customer-exclusive event.
"We think of everything as a stream of data flowing from one operation to the next – changing forms and delivery mechanisms as it moves," says Mark Fralick, CTO at Softeon.
"Not only is Softeon expanding its technical capabilities, our company is also providing additional customer support and continuous improvements to ensure the heartbeat of the supply chain is operating efficiently without interruption," says Jim Hoefflin, CEO at Softeon. "As a company with great people and products, we're dedicated to providing our customers with the development they need to help their businesses succeed."
Softeon is focusing on interoperability and composability to meet modern warehouse management needs. This results in greater customer choice, agility, scalability and satisfaction.