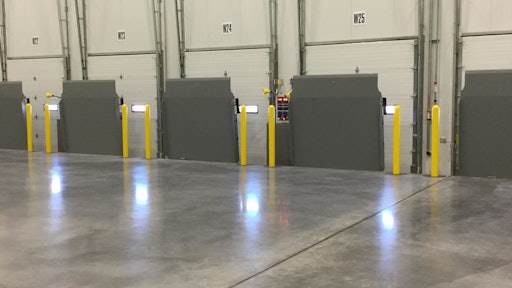 Miner Corp.
Miner Ltd., an OnPoint Group company, acquired Charles H. Hodges & Son, providing a single-source option for design, installation and maintenance of commercial dock and door equipment.
"We are thrilled to have the opportunity to welcome the Hodges team to the Miner family as we expand our reach in a critical market. The team at Hodges serves a well-established customer base and their industry expertise directly aligns with our mission of improving safety and efficiency at the loading dock," says Miner president, Dave Wright.
From Yahoo! Finance:
Hodges is is an established leader in this Top 30 industrial property market and a top performing distributor for a variety of key product suppliers.
"For more than four generations, we have focused on providing customers with the best professional sales, service and installations possible for their loading dock needs. Whether it's a Fortune 500 company or a family business, we are equipped to meet the full breadth of our customers' needs—especially now as Miner expands our capabilities and national reach," says Charles H. Hodges & Son's president, Jamie Hodges.