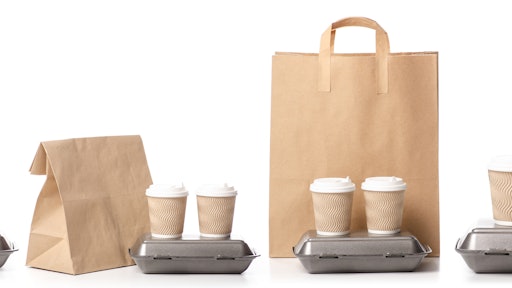 Kabardins photo - stock.adobe.com
Freshly Inc. announced it will expand its food manufacturing operations by opening a new facility in the City of Commerce, CA located in southeast Los Angeles County. As the demand for Freshly's fresh, chef-cooked meals continues to surge, the expansion will significantly increase the company's order fulfillment and production capacity and bring over 130 new jobs to the local economy.
The 111,260 square foot USDA-approved facility will begin operating in December and increase the Company's meal production capacity by 20%. With dedicated refrigeration, freezer and assembly areas, it will allow Freshly to prepare and assemble products with greater ease and efficiency. The second phase of operations, which will begin in March 2021, is projected to increase order fulfillment capacity by 22%. 
"In 2020, Freshly hit a huge milestone delivering over one million meals weekly and opening our first facility on the West Coast will help power our continued growth," said Mike Wystrach, Freshly's Founder and CEO. "As more people look to balance convenience and nutrition with their meals and shift to ordering food online, this Los Angeles facility will help us continue to scale and meet growing consumer demand." 
This strategic expansion comes on the heels of several other company milestones including the recent launch of Freshly for Business, the company's B2B platform. In the past year, the company has doubled its volume of orders and by the end of 2020, Freshly is on track to have shipped nearly 50 million meals to over 20,000 zip codes in the U.S. 
"The new LA facility gives Freshly the opportunity to expand both its manufacturing capacity and menu variety. In addition to bringing new jobs to the local area, the strategic geographic location of the facility will allow Freshly to reduce the Order-to-Delivery cycle time to our West Coast customer base," added Richard Stoecklein, Freshly's Senior Vice President of Operations.
Freshly also operates facilities in Linden, New Jersey; Savage, Maryland; and Phoenix, Arizona. This new Los Angeles facility is currently hiring for job opportunities across operations, human resource and meal distribution and maintenance roles.