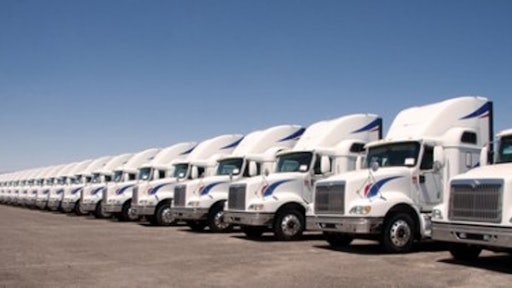 Getty Images
Majority of freight forwarders surveyed confirm business slowdown in Q2'23 but are hopeful for better demand betting hopes on the peak season, according to a survey conducted by Container xChange.
The survey also shed light on forwarders' expectations for the future, with 64% expressing hope for an improvement in their business, while 15% remained uncertain, and 21% held a downbeat outlook on business revival.
"The year 2023 started with significant oversupply of containers and high uncertainty in the market—which led to substantial rate erosion. The average container prices have been freefalling and there are no signs of revival as we approach the busiest period in the shipping industry. It is quite evident that the peak season is almost invisible," says Christian Roeloffs, co-founder and CEO of Container xChange.
From Container xChange:
June marked the lowest average container prices in key supply chain markets such as China, Europe, and the United States, when compared to the same month in 2022 and 2021. This decline in container prices could indicate a further strain on profit margins for shipping companies.

Data shows that most of the regions witnessed continued price slides or marginal price rises for standard containers. Q2 witnessed no significant uptick of average container prices, for both new and cargo worthy containers.

The majority, around 65%, responded with affirmation that their business was hit in the second quarter, while 19% confirmed that it remained the same with no uptick in business. Only 16% confirmed that their business was higher than before.

When asked if freight forwarders expect their business to pick up as the peak season approaches, 64% confirmed that they do expect an uptick while 21% said they do not expect a business boost, while 15% are unsure due to so many disruptions that have clogged the view.

Shipping industry enters Q3 with continued rate corrosion, as negative market sentiment persists ahead of the "invisible peak season."