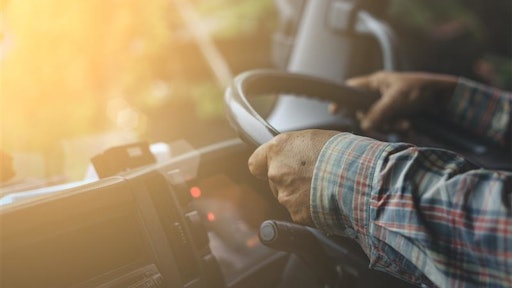 Urupong - stock.adobe.com
Powerfleet, Inc. announced plans to acquire Movingdots, a leading provider of insurance telematics and sustainable mobility solutions.
"I look forward to welcoming Movingdots' exceptional team and great customers to Powerfleet," says Steve Towe, CEO at Powerfleet. "World-class insurance telematics solutions as well as ESG reporting are core to Movingdots' business and are highly aligned and complementary to Powerfleet's strategic focus on safety and sustainability. We look forward to the partnership as we bring these industry-leading solutions to an expanded market through Powerfleet's customer base and global go-to-market channels."
"We pride ourselves on the accuracy and reliability of our data and solutions. Achieving safer and more sustainable mobility requires engineering excellence and I am proud of the dedicated team we have built in Europe. We look forward to joining forces with Powerfleet to embrace opportunities in the corporate and commercial fleet space and to deliver innovation in mobility through cutting edge technology," adds Hendrik Todte, managing director at Movingdots.
From Powerfleet:
Backed with actuarial insights, Movingdots enables data-driven insurance propositions for insurers, car manufacturers and mobility platform players worldwide.

Movingdots is currently owned by Swiss Re, a provider of reinsurance, insurance and other forms of insurance-based risk transfer.

Movingdots' footprint and customer base will strengthen Powerfleet's global reach and ability to penetrate EMEA markets with wider international leadership and expanded solution offerings.