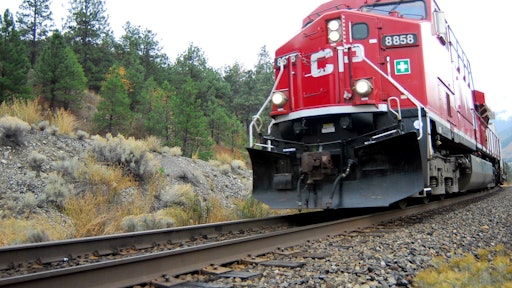 Canadian Pacific(CP) said last week it will submit a shareholders' resolution at Norfolk Southern's next annual meeting that asks board members to negotiate with CP on a $28-billion takeover, according to Leader Call, an investigative news service.
Canadian Pacific has filed a complaint with the U.S. Department of Justice asking antitrust authorities to look into whether major U.S. railways have conducted an illegal co-ordinated effort to block industry consolidation, including the proposed takeover of Norfolk Southern.
Everence Capital Management Inc. reduced its stake in Norfolk Southern Corp.
Stewart declined to discuss Canadian Pacific's offers. The latest one was worth roughly $30 billion.
To read more, click here.