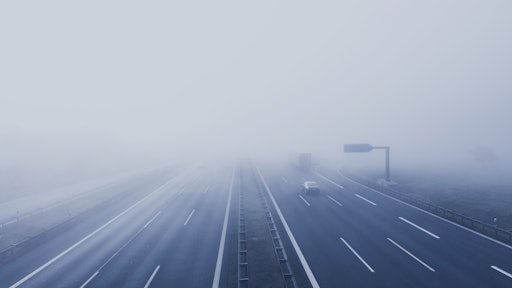 Pexels

Transporeon has taken a major step in its strategy towards supporting the advance of sustainable logistics by joining Europe's ALICE partnership.  ALICE – Alliance for Logistics Innovation through Collaboration in Europe – provides an industry-wide platform for supply chain innovation in Europe. The alliance supports the implementation of the EU research program Horizon 2020, as well as its successor program, Horizon Europe. A clear goal of the ALICE initiative is to achieve zero logistics emissions by 2050.
By joining the initiative, Transporeon becomes the first transport management system (TMS) company within the alliance. Other ALICE members include shippers and retail companies; freight forwarders; vehicle manufacturers; ports, hubs and infrastructure providers; IT consultancies; research organisations; and various national and international associations.
First established in 2013, ALICE is working to mobilise a comprehensive strategy for logistics innovations at EU, national and regional levels. The platform also assists and advises the European Commission on implementing its research and innovation program with respect to the logistics domain. En route to its target of zero emissions in 2050, ALICE is also aiming to increase EU logistics efficiency by 10% to 30% by 2030. This translates into a cost improvement of between €100 and €300 billion for European industry.
Members work together in five thematic groups focusing on different strategic fields. Transporeon will be bringing its expertise as a digital platform provider to the thematic group "Systems & Technologies for Interconnected Logistics".
"We are delighted and proud to be joining this important European initiative," said Transporeon CEO Stephan Sieber. "Digitalisation has a vital role to play in making transport logistics more efficient and in helping to cut emissions. We look forward to supporting the industry in preparing the way towards a zero emissions future. The challenges are huge, but it's our joint responsibility to make it happen."
"It is great to have Transporeon on board," commented ALICE Secretary General Fernando Liesa. "The challenge will be to achieve our ambitious climate objectives through a seamless transition. With its expertise in cloud computing and data-driven technologies, Transporeon has an important role to play in these efforts."