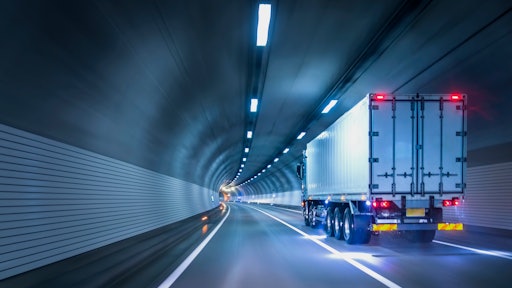 Getty Images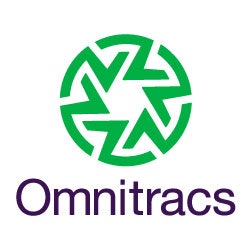 Omnitracs announced that it has expanded its nearly three-decade partnership with AWL Transport Inc.
Challenges for drivers increase every year from the implementation of regulations that impact the driver's operation of the vehicle to the roads they drive on continuing to deteriorate. The increase in distracted driving of the general public, difficulties with loading and unloading windows, limited truck parking and fluctuating rates, all make a driver's day more than just about driving a truck. To remain successful in the future, AWL Transport needed to identify an integrated solution to improve the driver experience, while enhancing the flow of information for the entire organization.
"Over the past 28 years, we've developed a deep partnership with Omnitracs and feel they understand our business model and the challenges our drivers and the industry are facing," said Jerry Carlton, President and Owner of AWL Transport. "Keeping our drivers safe and satisfied at work requires staying at the forefront of technology."
Streamlining the entire data experience was also a challenge that both AWL Transport and Omnitracs solved through the use of the Omnitracs One platform. The solution integrates the ELD experience with the data entry requirements for the driver into an automated data sharing system. As a result, there is a reduction in driver workload by more than 75% while increasing the timeliness and quantity of data collected by more than 300%.
New features include:
In-cab document scanning system that integrates seamlessly with existing TMW business software solution, eliminating administrative steps and improving office productivity by 20%
Automated document handling, resulting in more streamlined process for billing and payroll time scheduling
Timely notifications of delivery discrepancies, claims and damages, providing immediate communication with all parties involved at the time and place they occur
Integrated routing, weather and traffic create more efficient route planning for both the driver and operations, eliminating opportunities for service failures changes
"AWL Transport has a well-known reputation for driver safety and satisfaction in the industry," said Greg Nelson, Chief Commercial Officer at Omnitracs. "Working with them to provide a comprehensive and integrated solution is a result of our shared commitment to continue creating the best opportunity for drivers to be successful."
AWL Transport intends to transition their 230-truck fleet over to the Omnitracs One platform during the course of 2020.